The Kosher Cuisine team will partner with you to build a menu that is just right for to your event.
No two events are the same and at Kosher Cuisine no two menus have to be the same.
Contact our events specialist to inquire about crafting a custom menu exclusively tailored to your needs.
---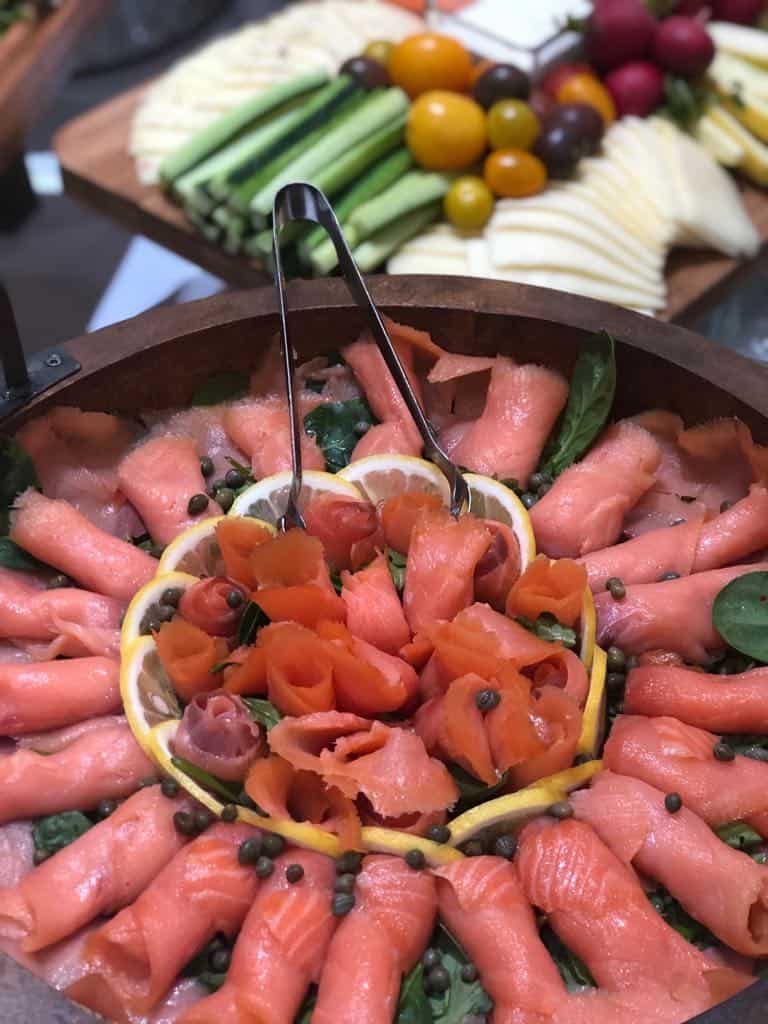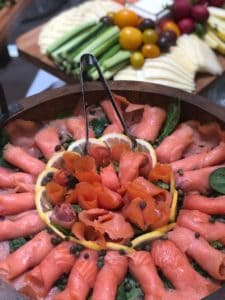 Enjoy quality time with your new addition while the Kosher Cuisine team wows your guests with a delectable spread of culinary delights
To see sample menu options click here
---

What better way to spoil a future bride or future mommy then a shower. Our yummy desserts are always a hit but it doesn't end there. We offer freshly made sushi displays and elegant buffets for events of all sizes
---
Bar/Bat Mitzvah season is exciting for all those involved. Whether it's a kids-only party or a mix of adults and kids we will help you customize your menu to impress. Our team understands the delicate balance between the palate of your adult guests and that of your child's friends. We offer elegant five course wonders as well as fun kids stations. Some of our kids specialties include pasta station, pizza stations, ice cream bars, candy bars, customized dessert bars, churro stations and more. The sky is the limit for our creative team.
To see sample menu options click here
---
Nobody does a Henna party like Kosher Cuisine. Our deep expertise in Moroccan Cuisine shines especially bright when we cater these events. We offer a wide assortment of handmade authentic Moroccan sweets such as shbakiya, almond cigars, moufleta, sfinj, fazoulos, ghoriba, the list goes on and on. We also offer slow cooked meats that melt in your mouth accompanied by unparalleled couscous galore. Not to mention our Moroccan mint tea stations (complete with authentic Moroccan teacups) poured to perfection. This is a culinary extravaganza like never before.
To see sample menu options click here
---
Wedding

Our full service operation is waiting to make unforgettable memories. On your wedding day you deserve to be treated like royalty and Kosher Cuisine is eager to realize that with a lavish gourmet meal fit for your regal affair.
---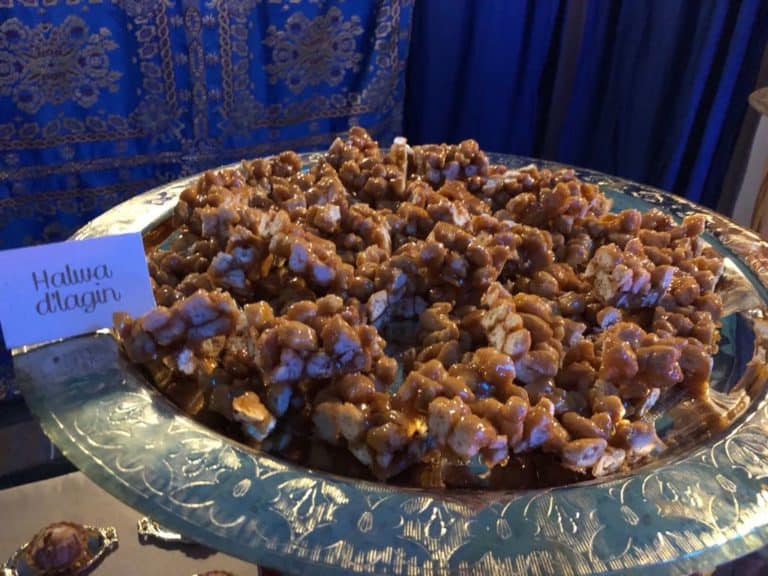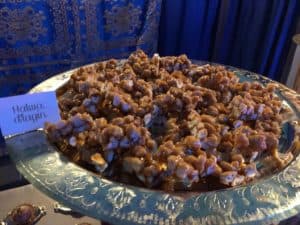 Whether you are planning a Shabbat Hattan, Shabbat Sheva brachot or a shul gathering Kosher Cuisine is the place to go!
---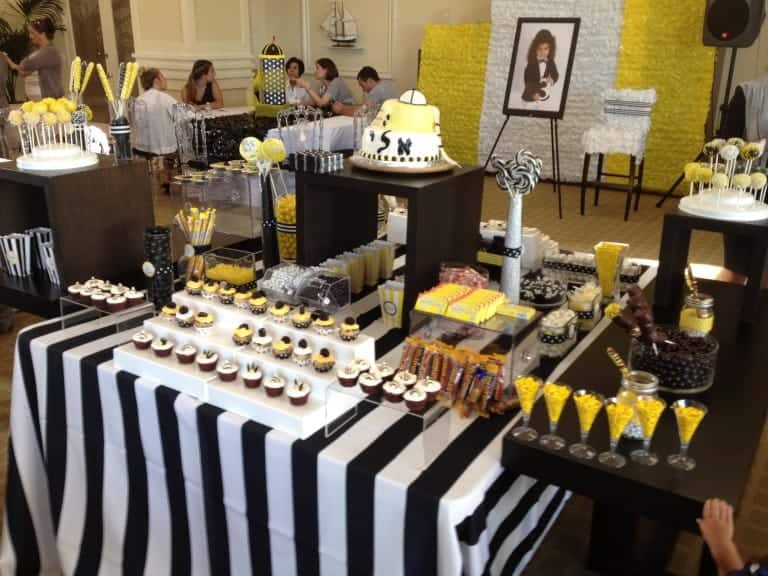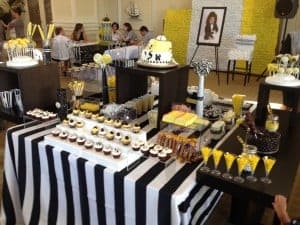 Planning a birthday party? Upsherin/Halaka? Anniversary party? We can help you pick the perfect menu to complete your event. Anywhere from buffet to BBQ we do it all!
---

Allow us to help you plan your corporate event or fundraiser with ease. Contact us to find out how we can make your cocktail reception, holiday party, lunch meeting, formal dinner or BBQ in the park perfect!