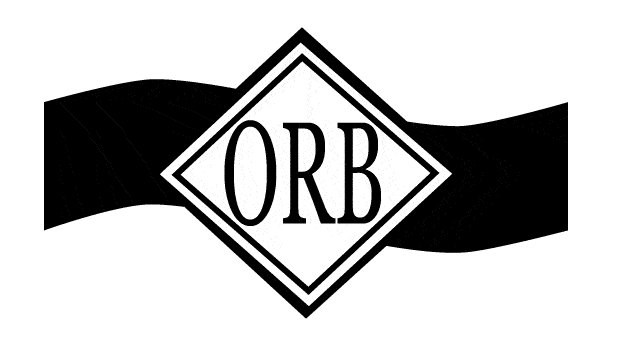 Kosher Cuisine LLC is kosher certified by the Orthodox Rabbinical Board of Broward and Palm Beach Counties
Year-round catering available!
We offer tailored seasonal menus for Rosh Hashanah and Passover.
Want to experience premiere Kosher catering in Miami? Explore our easy-to-navigate, year-round, à la carte menu!
See what our customers are saying
We recently used Kosher Cuisine to cater our baby's bris. We were delighted with their attentive detail to everything. They presented our guests with a lavish buffet breakfast. Not only was everything delicious but each dish was artfully plated. They went above and beyond with their excellent customer service. I would highly recommend this company to anybody looking for a caterer in South Florida.
Delicious food that everyone raved about! Wow! Far exceeded our expectations! Jannette was awesome and really went above and beyond to make our event perfect! Thank you!
I catered from Kosher Cuisine for all my Passover meals and everyone raved about how delicious the food was. Thank you for going above and beyond as always!
My husband and I attended a Bar Mitzvah this weekend. The food was unbelievably fresh, delicious and in big quantities. I highly recommend Kosher Cuisine for all Simchas!